Reggie Cole.
Sci-Fi & Comic Book Guy /
Software Engineer

/ Technology Enthusiast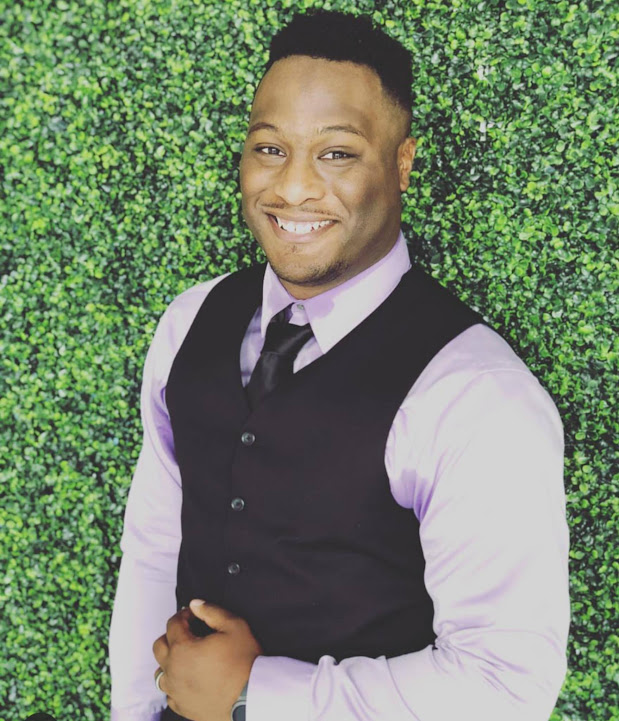 About Me
---
I'm a Software Engineer person. Software development and programming are both a profession and a hobby for me. My ultimate professional goal is to be involved with a software project that can be considered a true "game-changer". Personal goal is to be able to look back in my life and say "Dang, I created some awesome things."
My Skills
Learning New Things
Java
JavaScript (Webcomponents,Node.js, all the Front-end things)
Web Applications
Spring
Contact Me
---
Dallas,TX US
Phone: Slow down, we barely know each other
Email: contact@reggiecole.com
Send me a message (or not, that's cool too)